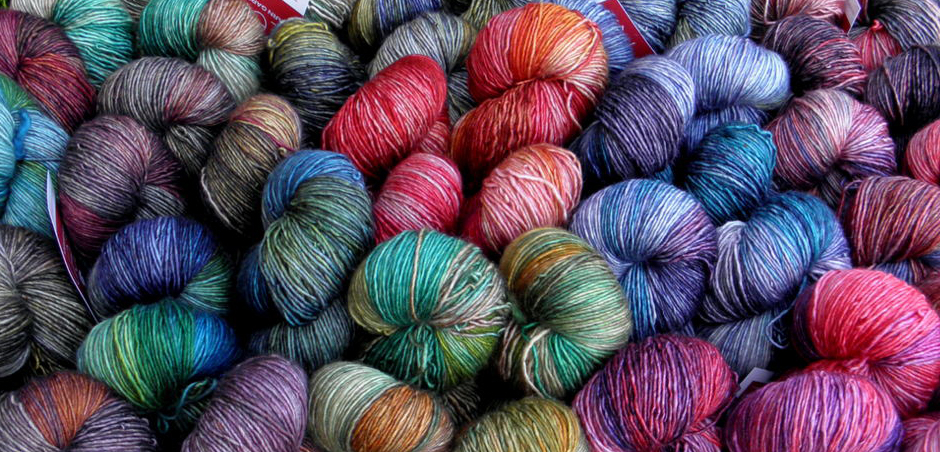 Our MD, Mr Bharat Shah visited LA in May, 2015 to meet some of our oldest clients. Having done business together for over 25 years, it was more like homecoming for Mr. Shah as he did his rounds of their facilities to inspect the goods.
Business is built around relationships, and these images from the trip exemplify that. With mutual respect and trust, we have forged a deep relationship and formidable partnership with our friends in LA. We always go the extra mile to keep this bond strong and lasting, a simple yet powerful philosophy that has reaped dividends for us over the years, both material and otherwise.
It was a busy trip, meeting our myriad customers both old and new, but like Mr. Shah says, "It doesn't get tiring because when you do business in the right spirit, you are dealing with friends. I don't know of a more enjoyable way to run this company."
We came back with some exciting new prospects and the promise of continued support from our older partners. A very successful trip overall, here's to doing business in the right spirit.